Unlock Exciting Opportunities with Our Affiliate Program!
Click Ambassadors on the right side to apply now.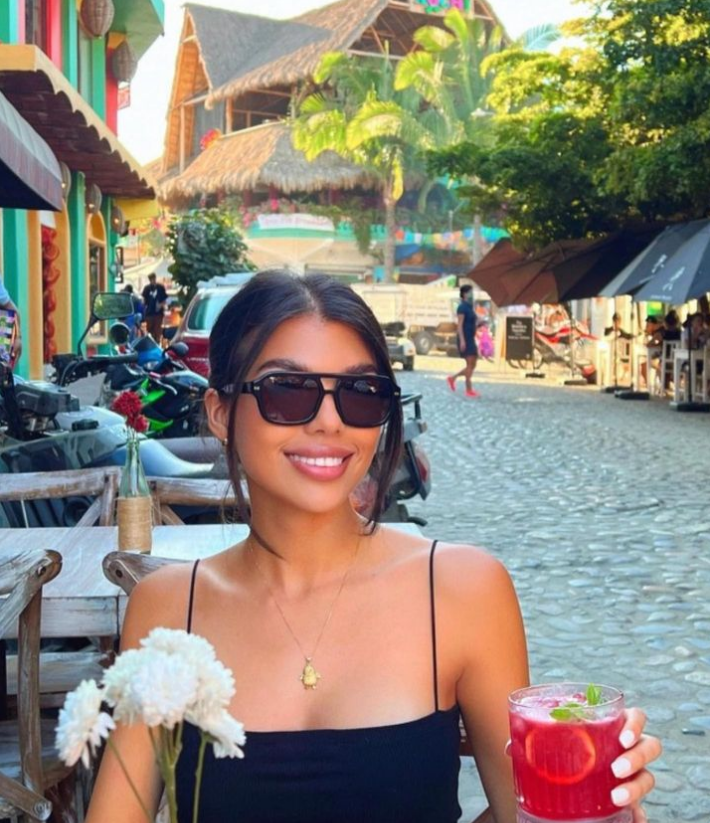 As an affiliate, you'll enjoy numerous benefits. Earn generous commissions for every successful referral you make, spreading the word about our luxurious sunglasses and captivating designs. With our high-quality products and strong brand reputation, it's a win-win opportunity for you and your audience.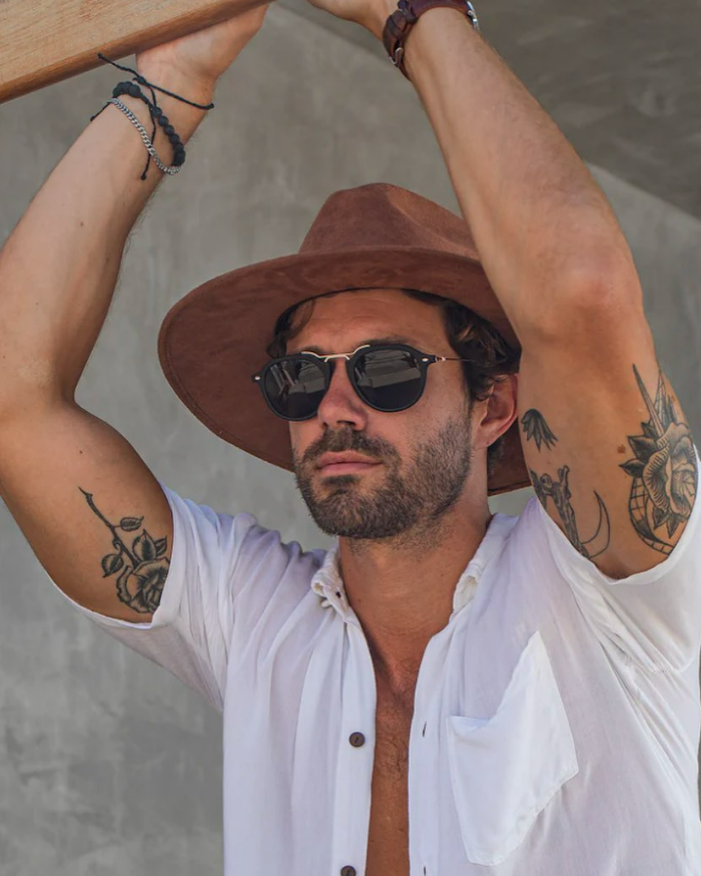 Seamlessly integrate our products into your online platforms, whether you're a fashion influencer, blogger, or social media guru. Maximize your earning potential with our user-friendly affiliate dashboard, where you can track your performance and commission earnings in real-time.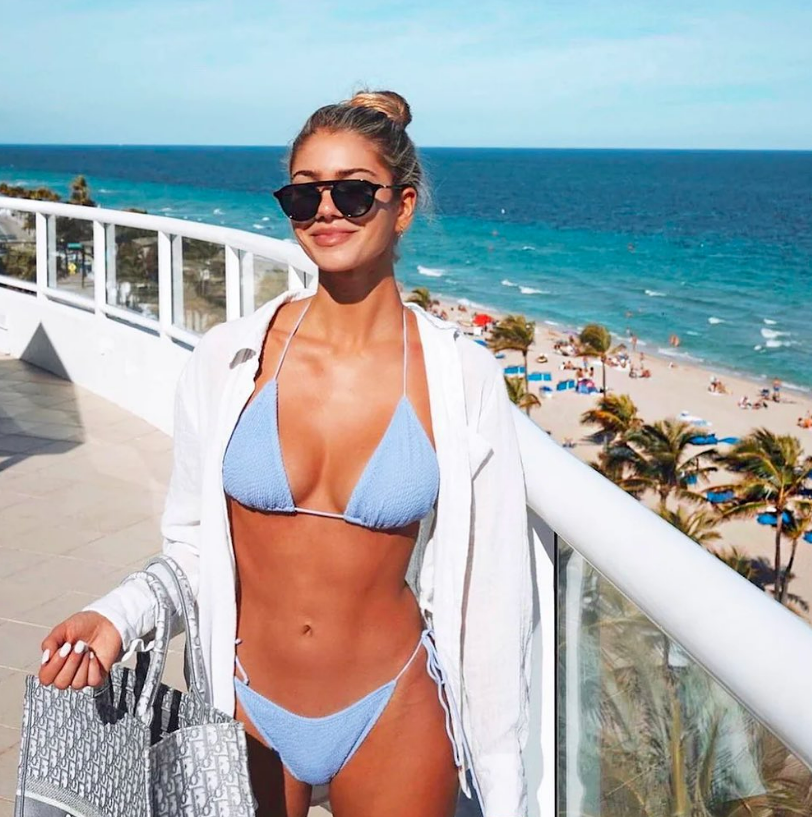 But it doesn't stop there! As an affiliate, you'll gain exclusive access to sneak peeks of upcoming collections, limited-edition releases, and special promotions. You'll be at the forefront of the latest eyewear trends, sharing insider knowledge with your followers and cementing your status as a style influencer.